Author, Speaker, trusted friend
About Donalyn
Donalyn Powell is a bestselling author and motivational speaker with one main goal: to help people understand how loved they truly are. She is known for her books "A Reason to Live," which sold more than 25,000 copies and is recommended by Christian mental health professionals. She also authored "Through A Child's Eyes" and  illustrated "Loving Your Preborn Baby." More than 30 pieces of her artwork are featured in the Virginia Central Health Pediatric Art Gallery. 
Donalyn has appeared on numerous television and radio shows, including the once-popular Sally Jesse Rapheal. She is a sought-after speaker among churches, women's conferences and youth events.  
She has spent the past several years raising her family and spending time with her grandbabies. Donalyn is currently writing a new book that will remind readers about the power of redemption.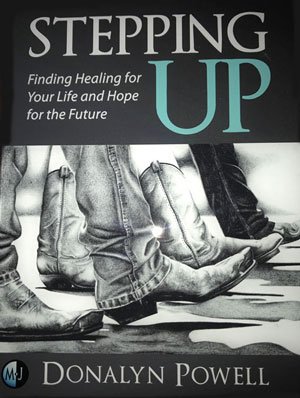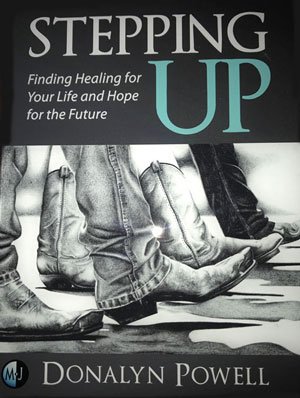 Stepping Up
Finding healing for your life and hope for the future.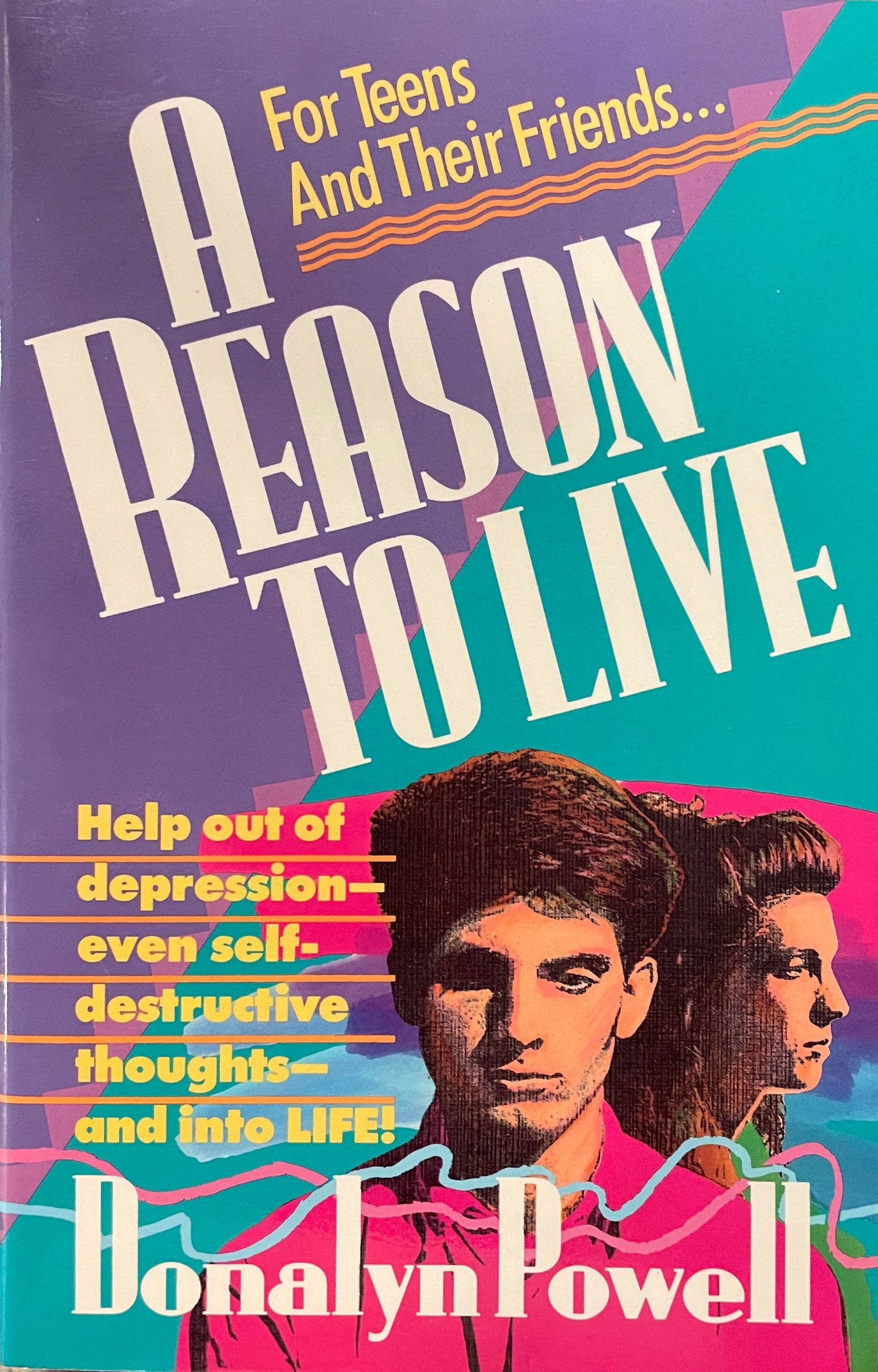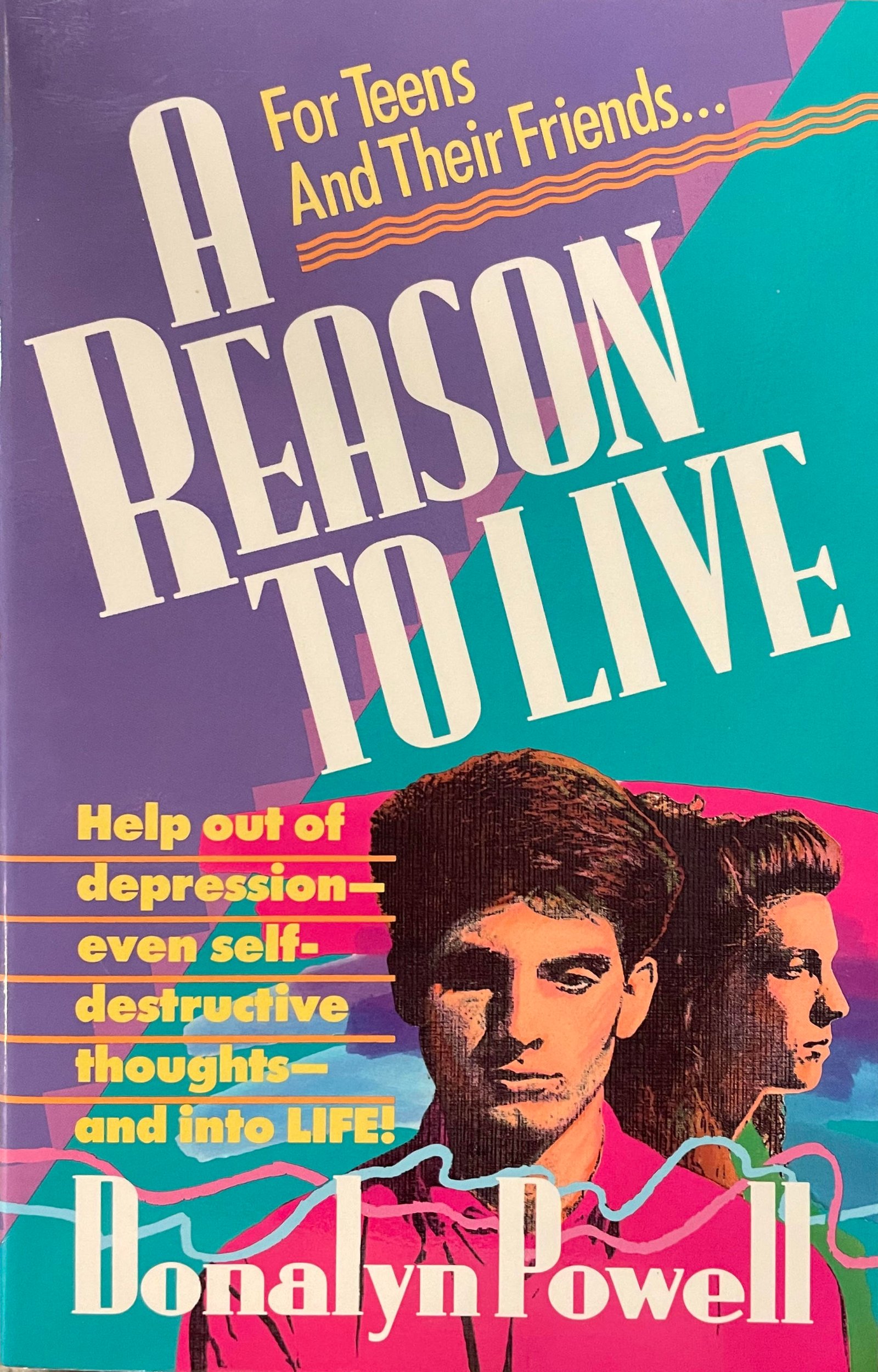 A Reason to Live
Help out of depression — even self-destructive thoughts — and into life!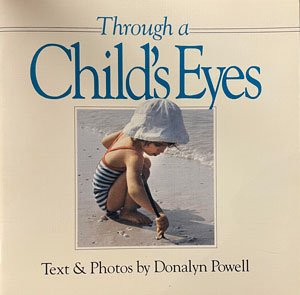 Through A Child's Eyes
Donalyn lives in the Blue Ridge Mountains, and her love for children inspired numerous photographs and insights. 
Donalyn's career can be defined by four words: Author, speaker, trusted friend. Over the years, Donalyn has sold more than 25,000 books and made numerous media appearances. 
It is my desire that you will see in me a reflection of the love of Christ. I am humbled by His great love for all of us. In the end, what matters most is not what we possess, but what possesses our heart. In every book, every print or drawing that I do, I want there to be evidence that God owns my heart.